Home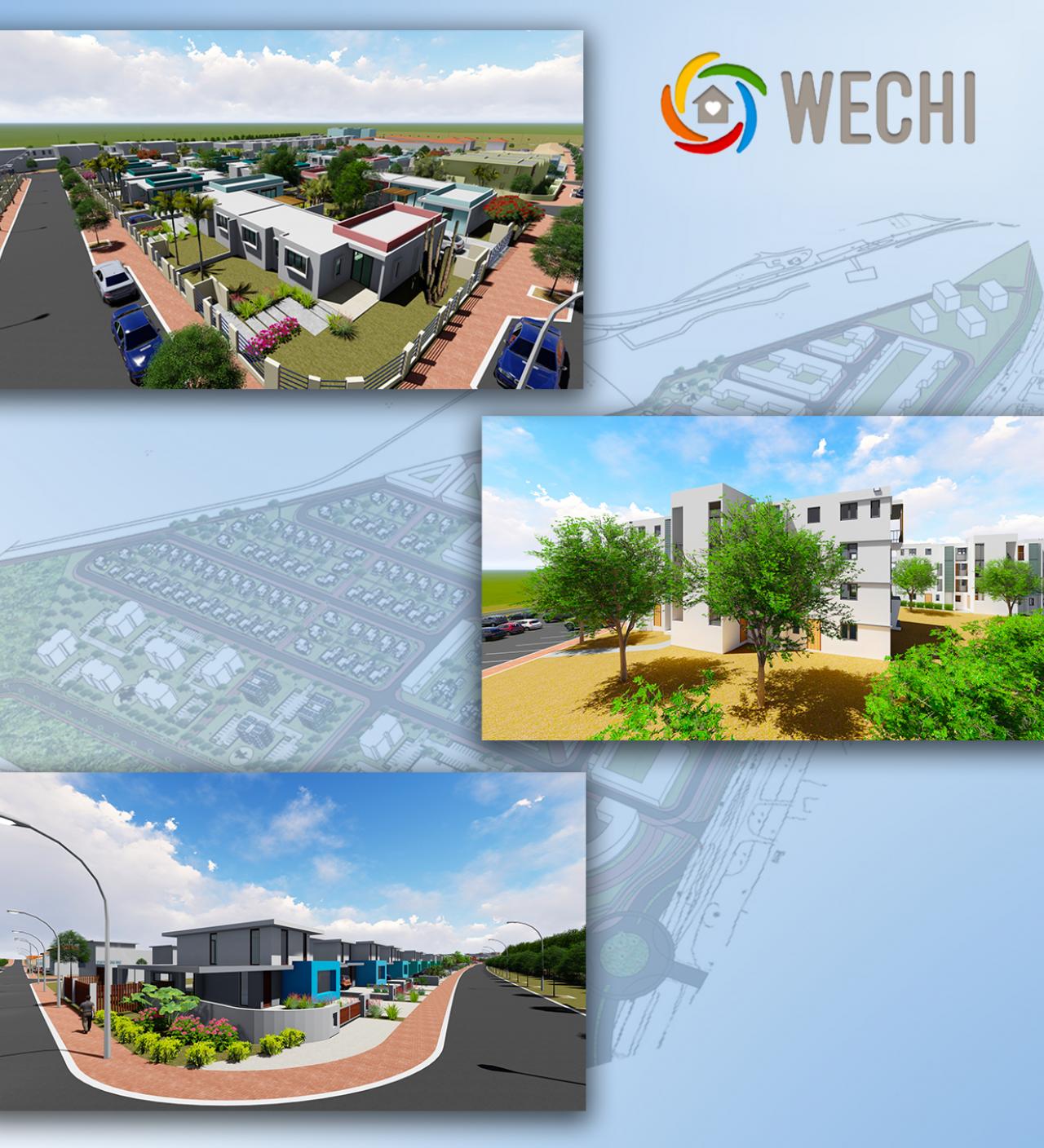 Back
CURAÇAO HOUSING DEVELOPMENT PROJECT 
REQUEST FOR EXPRESSION OF INTEREST
Fundashon Kas Popular and Wechi Management Company are considering the development of the Curaçao Housing Development Project (hereinafter: "The Project"), which consists of two parts, namely the development of the "Wechi" area and the building of affordable homes in other parts of the island outside "Wechi".
FKP and WMC are seeking serious investors and/or lenders for the financing of The Project.
To download the Information Memorandum (IM), which contains further information on The Project, amongst others, the qualifying criteria for and the actual submission of an expression of interest,
please click on this button:
Alternatively, seriously interested parties can contact 
Mr. Arthur  Con, Managing Director of FKP at:
Tel.: +5999 432 6203 
E-Mail: REOI@fkp.cw
for the IM.
**THE PERIOD OF THE EXPRESSION OF INTEREST ENDS ON:
FEBRUARY 26, 2021, AT 16.00 HOURS (GMT -4)**
 
Fundashon Kas Popular (hereinafter "FKP") is the public housing foundation of the Government of Curaçao.
Wechi Management Company (hereinafter "WMC"), a company legally existing and incorporated in accordance with the laws of Curaçao
and registered under Nr. 131.324 at the Chamber of Commerce of Curaçao, is a full subsidiary of FKP.