Traha Sita ku Departamento Servisio na Kliente

Fundashon Kas Popular ta hasi posibel pa bo mes traha bo sita.
Sigui e instrukshonnan aki pa bo traha bo Sita Online.
Serka Departamento di Servisio na Kliente
Por traha sita pa:
 Inskribí pa Kas di Hür
 Inskribí pa Kumpra Kas
 Informashon tokante punto
 Pidi sita pa evaluashon tékniko di bo kas
 Pidi sita pa duna informashon di bo situashon médiko
 Duna informashon di kambio di bo konstelashon di famia
Pa traha un sita ku Servisio na kliente klik aki: 
TRAHA BO SITA KU SERVISIO NA KLIENTE
Ora ta bin bo sita kòrda e dokumentonan nesesario:
Identifikashon bálido (sédula, reibeweis, pasport)
Buki di famia / Trouwboek
Papelnan di entrada (salario, ònderstant, penshun,etc)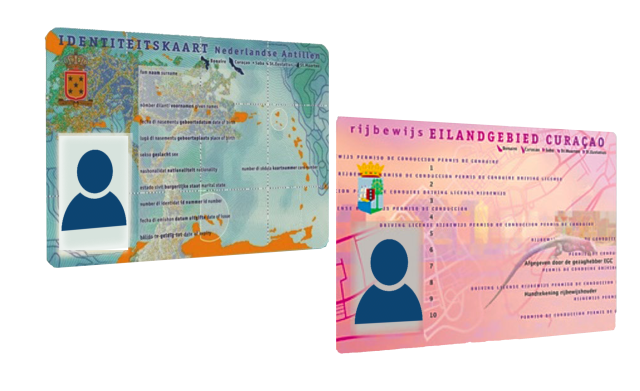 Promé ku bo traha bo sita!
Pa traha un sita bo mester tin akseso na un E-mail adrès!
Bo tin mester di un scan di bo sédula den bo kòmpiuter of telefòn. 
Tambe por saka un potrèt sèrkpi di bo sédula ku bo telefòn. 
Por fabor ta na tempu !
Nos ta pidi tur kliente pa nan ta presente 10 minüt promé ku e sita.
Evitá di bin ku mucha of otro persona ku no ta nesesario pa e sita.
Sigui mantené bo mes na nos reglanan di distansia sosial i higiena.
Si bo ta ferkout of ta sinti malu, kanselá e sita i traha un sita ora ta sinti bon atrobe.
Por kambia òf kanselá e sita pa mas tarda 24 ora promé ku e sita tuma lugá.
Importante !
Por fabor tuma nota ku por traha sita pa solamente un (1)  tópiko.
Si tin nesesidat pa otro servisionan, mester traha un otro sita.
Den kaso ku e servisio ku abo ta rekerí no ta menshoná den e lista,
tuma kontakto ku nos pa medio di WhatsApp +59994326000